Our Hotel
Our Services
Optional Services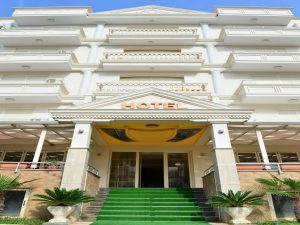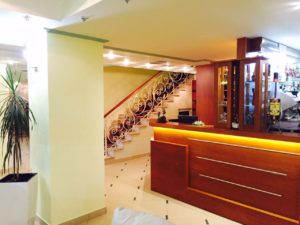 Reception desk open 24 hours a day
Free Wi-Fi internet access throughout the hotel
Free public parking
Comfortable elevator and stairs
Safe deposit boxes
Currency exchange
Fire alarm
Ironing board and iron available
Game Room with a pool table, ping pong etc.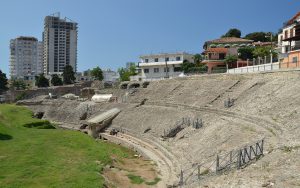 Personal laundering and ironing
The visit of the surrounding clubs, live-music bars etc.
The 3000-year-old City of Durrës, situated only 12 km from the hotel, gives you the opportunity to visit a lot of historical places like the city's Roman Amphiteatre, the Ancient City Walls, the Venetian Tower, the Historical Museum etc.